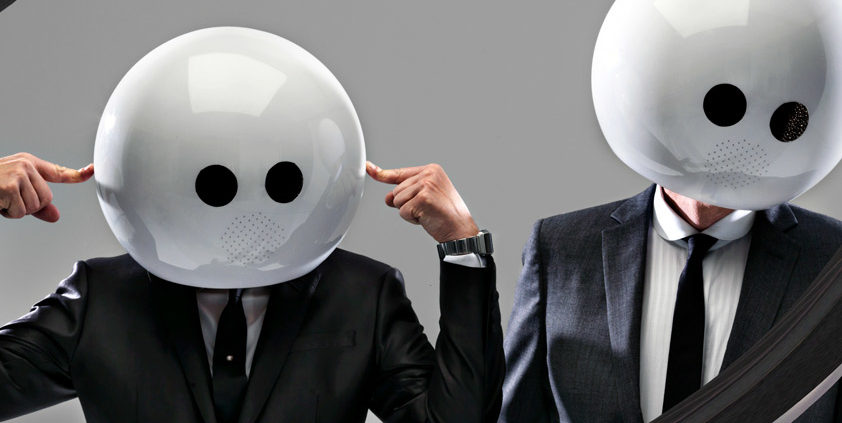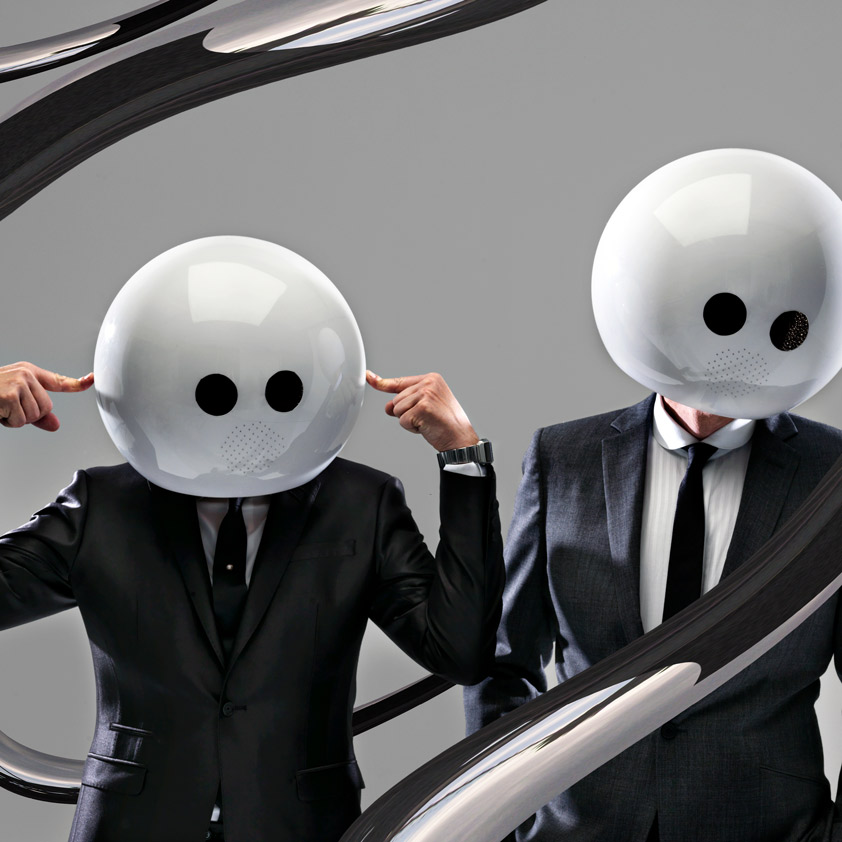 Underworld, the iconic dance act, who headlined Coachella last year have now finally accepted their first festival in Sweden for more than 20 years, last time was the Stockholm festival Lollipop in 1996!
At this point will the band do one festival alone: Department 2017 in the whole Europe this summer! The duo consisting of Rick Smith and Karl Hyde have created a fascinating combination of dance musics hedonism and euphoria together with poetic lyrics and outbursts.
Now the duo are back with the soundtrack to the follow up T2 Trainspotting (2017). It's time for a new generation to experience the haunting and explosive mix of Rick Smith's melodies and rhythms mixed with Karl Hyde's spellbounding lyrics and vocals. To see and experience Underworld is summoned up in this review:
"…things to do before I die" Resident Advisor.