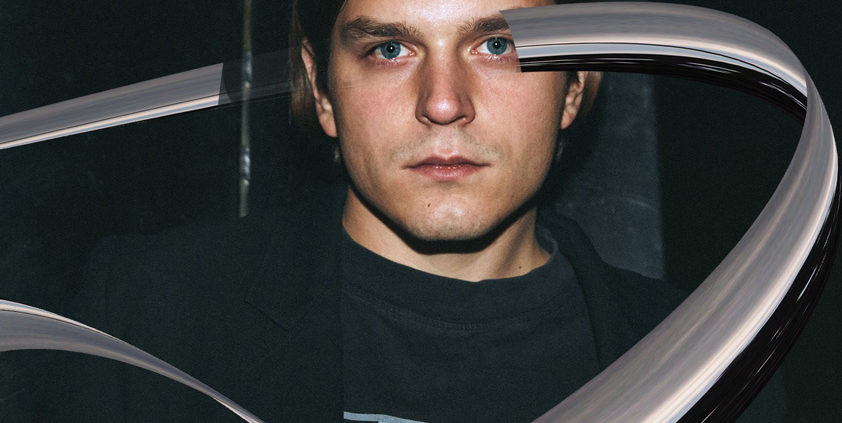 Department now presents the third stage, our own Open Air setting. Responsible for the vibes and music curator for the chill out area on Saturday the 3rd of June is Gago Cuk.
What's your best memory from a festival?
" – Unfortunately, I don't have any specific memories, since I've always had fun at festivals. The best party I've been to was one at the Sonar Festival in Barcelona, in a villa called Vetro. A luxury house filled with Function One and Europe's most professional audience. So many good memories that I do not even know where to start, ha ha."
What will you create during Department?
" – The sound of my creation will be futuristic, exciting and innovative. A bit like being chased in a exciting film scene and at the same time harmonic, sexy and liberating. No pain no gain kind of situation."
Most exciting at the moment?
" – All the visionaries, enthusiasts and fighters who make this world and especially Sweden more fun each and every day. Respect and love to all of you who support the scene. You got to fight for your right to party!"
Department's third stage is created in collaboration with CMM EVENTs and Danley Sound Labs, Inc.